Shop Pet Tags | ID Tags for Dogs | Accessories for Pets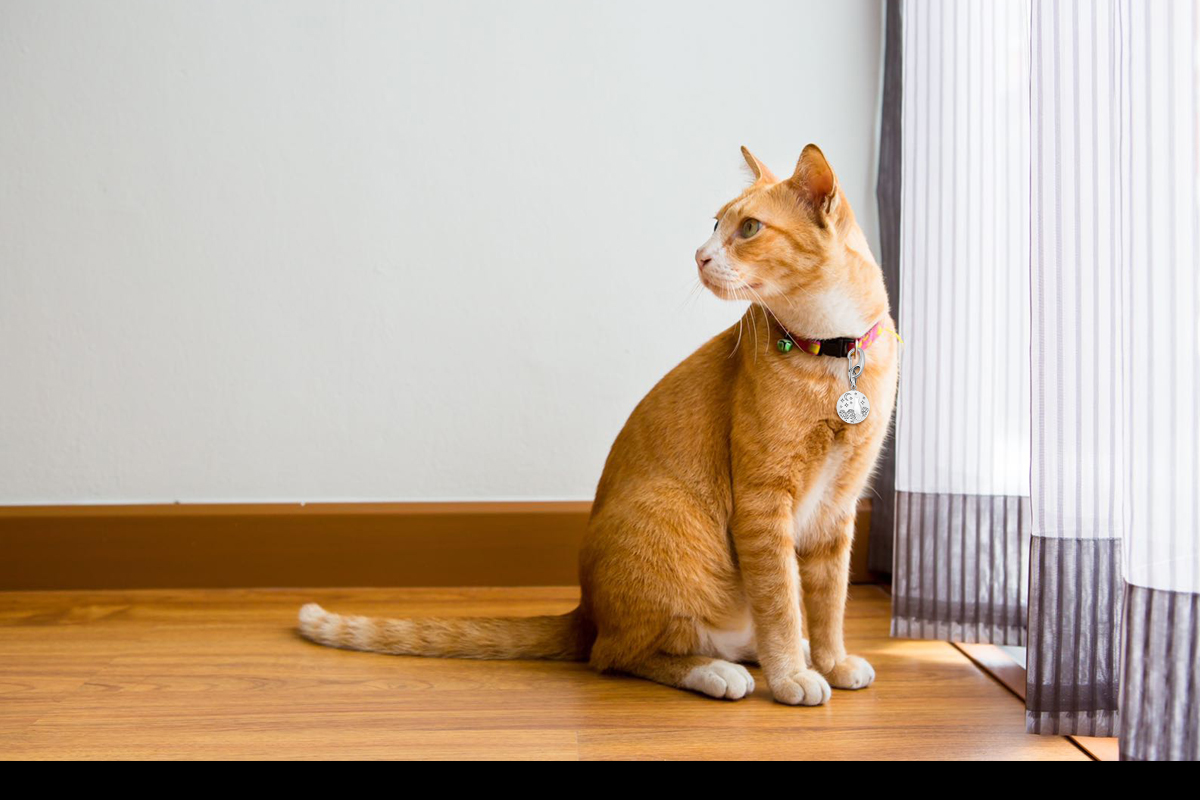 Are you a new pet parent or soon to welcome your Furry-four-legged-brat home? Either way, the excitement level in your home must be on its top. As exhilarating it is as big this responsibility is. Bring home a pet requires the new found parents to make a little adjustment in your life and pay attention to a few essentials that your little paw friend would need. There are a few imperative requisites for being a new parent to a pup, for instance, a pet ID tags for your dog in case he/she wanders off somewhere far from your sight.
We understand if it all seems very confusing, but relax we are here to help you. We have chalked out a little check-list that every dog owner should check out:
A harness and leash:
A dog-harness is essential to maintain the good health of your dog. To give them proper support around the neck, and remove that the collar imparts. While exerting such pressure while a collar is pulled back, it can affect the normal breathing cycle of your dog. With a harness, this pressure is evenly distributed, along with the chest and backside of your four-legged friend. The leash of the dog is important as well. It should be a minimum with a length of 56 inches. Try getting a soft leash that would deliver you needed comfort.
Pet ID Tags:
Yes, of course, you would want everyone to know that puppy belongs to you. The little one would need a name along with all the love and care with his/ her new family. For this, there are pet ID tags. Pets are just like little kids, they can easily be lost, but unlike a child, they can't speak human language. Therefore, it would be in their and your best interest to give them custom dog tags for pets. Divoti creates something, even more, advanced much durable than a regular aluminium pet ID tags with contact details; their pet tags are made from surgical stainless steel with hard enamel. You contact information, and the name of your pup would be engraved in your pet ID tags. There is a wide range of options available for custom dog tags for pets. Click here to know the wide range of collection that we offer.
Best food and sturdy bowls:
There is no such dog who doesn't like treats. Before bringing a dog home, making sure that your house is pet-ready is essential. This includes food too! Buy good quality food from the nearest pet shop as well as bowls for kiddle and freshwaterfresh water. Get a diet chart from your veterinarian about the most suitable healthy diet for your dog. Now about the treats. Giving them a few is fine but remember, too much of anything is bad. Similarly, try not to spoil him/ her with all the treats.
Getting a dog or any pet is a huge responsibility; therefore make sure that you are prepared to take that step and ready to give utmost care and love. They are going to be a part of your family and should be treated the same way.